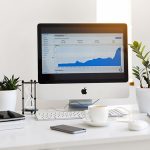 Our public relation software setup solution manages your image and also exposure of your business in relation to the public. The flow and spread of information between individuals, businesses as well as the general public is controlled. This ensures that the public image of the business is secure at all times.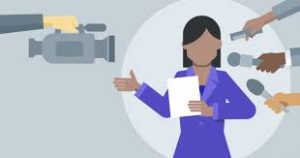 Let's keep you safe with this solution.
Some features of public relations software setup solution
Database

Notification

Monitoring

Brand Monitoring

Authority Scores

Distribution

Constant Vigilance

Competitor Research

Ease of use

Analytics

Custom Searchers

Data Export

Direct links

Sales

Content Discovery and Curation
And other Features.
Let's get started.
How our public relations software setup solution benefits your business
This solution discovers contents and filters through the contents for the purpose of your business.
This solution do not just manage your business media and image but also gives it publicity and marketing benefits thereby encouraging and improving PR and Marketing strategies as well as product improvement.
This enhances and increases the awareness and behaviour of existing and prospective clients by attracting them to the business particularly via their social/media platforms.
Our solution adds context and value to your business's image via social/media platforms.  
With client feedback, your business is able to make necessary adjustments to shortcomings pointed out and improvements recommended to  fuller strength as listed by the clients.
Our solution publicizes your business better than it was before, Contact Us 
You can also check our Public Sector solution.Click Here 
Didn't Find What You Were Looking For?
Feel Free to share with us an idea of what you are looking for. We are poised to either upgrading existing solution to meet that need or developing/deploying something unique that will proffer the exact solution that you had in mind.