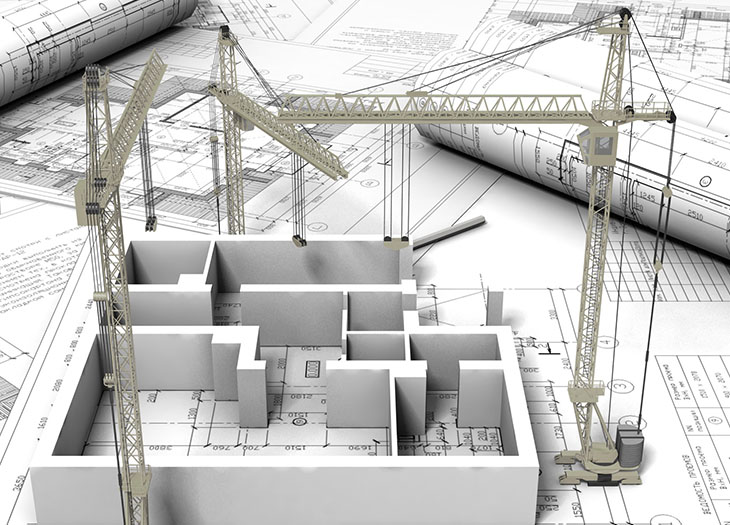 Our Project Management Software for Architects and Designers is all you need to plan, schedule, design and also create a project from start to finish. It is relatively easy to use and also quite affordable. It ensures that the life span of your project is executed nicely with proper documentation as well as profit thereby making more time for what matters most. 
Excited, right? Connect with us. 

Some features of Project Management Software for Architects and Designers
Some Feature of our Project Management software solution for Architect and Designer includes:
Project Management

Team Management

Tasks Management

Streamline Communication

Progress Tracker

Timeline

Calendar

Schedule

Team  Collaboration
and other features…
Benefits to your business include
Flexible
Flexible deployment and powerful integration goes hand–in-hand with modern Project Management Software Solutions. Our Project Management Software Solutions is constantly being updated to make use of newer technologies to increase production rate.
Integration
Our Project Management Software Solutions can be integrated into your  accounting systems such that information flows seamlessly between you and your team ,as well as the financial aspect of your project.
Accuracy
Our  Construction Project Management Software solution will help you keep track of your project and also related financial information effectively 
Projects involves large number of people , multiple task,numerous details and many cost items. if you worry about details falling through the you need to deploy our project management software solution for architect and designers now.
Let's set you up with our Construction Project Management Software Solution today. Contact US.
You can also check our Real Estate Management Solution.Click Here
Didn't Find What You Were Looking For?
Feel Free to share with us an idea of what you are looking for. We are poised to either upgrading existing solution to meet that need or developing/deploying something unique that will proffer the exact solution that you had in mind.