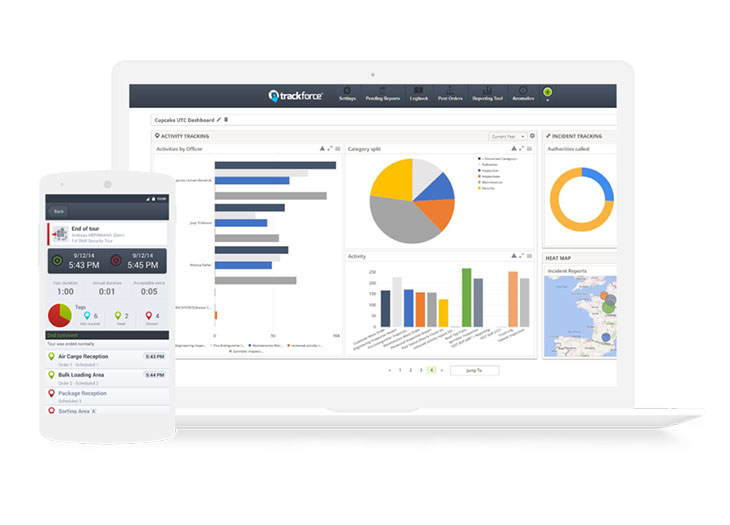 Portal Solutions creates a safe place for you to store, Organize, Share and Access your information, anywhere, any time and on any device. With the software solution, you can safe time,likewise reduce over cost in your business.
Increase Work efficiency when we deploy a quality Portal Solution for you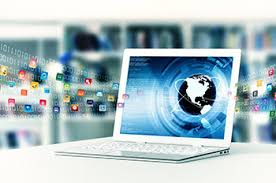 Features of Portal Solutions
Some features of our Portal Solutions Includes
       

Activity dashboard

       

File management

       

Collaborative editing

       

Team communication

       

Client and project groups

       

White-label branding
And other features.
How it helps your business
Our portal software solution helps you can Create and also store document and other information, not leaving out the option to edit, share or archive.

You can work better as a team, important it allows your employees synchronize their work as a team, when they are working on any project.

This unique solution we provide help you create, as well as share web content with pre-prepared approval because all process is automated.

With our Portal Solutions  you create a Wide Central Server for your company that contains data from various information sources. Which Means people can find necessary Information easily.

In addition to using our (PSS), You can make decisions based on facts and likewise manage business processes better.

Further more our portal solution helps you reduce paper processes through digitization of forms and also workflow. 

You can also sharing of information with employees as well your clients.
Our portals solution also has box features that you can utilize to help your business perform effectively
Use this Instrument to streamline business processes, its suitable for both Intranet as well as Internet Environments. 
You can also check our Business Management Software Solution.Click Here
Let's help you get Started, Talk to Us.
Didn't Find What You Were Looking For?
Feel Free to share with us an idea of what you are looking for. We are poised to either upgrading existing solution to meet that need or developing/deploying something unique that will offer the exact solution that you had in mind.