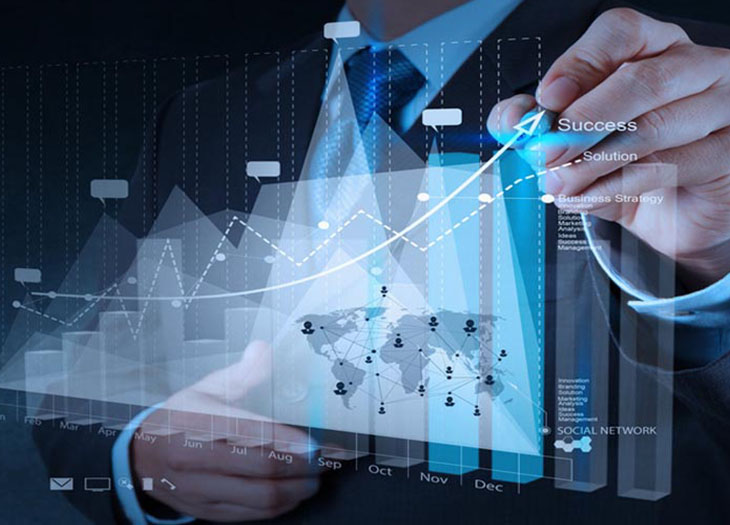 Online enterprise resource planning system covers all human resources, technology, software and services. 
Furthermore our solution relates to business processes per time through an integrated management process. 
In addition our online enterprise resource planning system solution offers your business, organization and management to ensure productivity.
This solution can be employed in all aspects of business with results guaranteed. Let's get started.
Some features of our Online Enterprise Resource Planning Systems Setup
Catalog management

Sales and purchases

E-commerce

Billing & payments

Contracts and subscriptions

Content management

Stock & shipments

Import & export

Projects & tasks

Calendar

Supply Chain Fulfillment

API

Promotion & Pricing Management

Customer management

Accounting

Leave Requests

Timesheets

Internationalisation and localisation

Employees

Orders
And other features.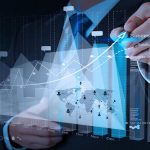 Our Online Enterprise Resource Planning Systems Setup solution's benefits include
Our online enterprise resource planning system solution helps you personalize your site to preference.  
In addition your business is properly represented and functional which aids business development. 
Our solution ensures that per time changes can be made to your business. 
Also our solution ensures flexibility for you and your clients. 
Tested and trusted connotes reliability. This is what our solution provides your business. The voted confidence of your existing and prospective clients encourages and increases business growth.
We are but a click away for this solution.
For a list of our other solutions, Click here.
Didn't Find What You Were Looking For?
Feel Free to share with us an idea of what you are looking for. We are poised to either upgrading existing solution to meet that need or developing/deploying something unique that will proffer the exact solution that you had in mind.