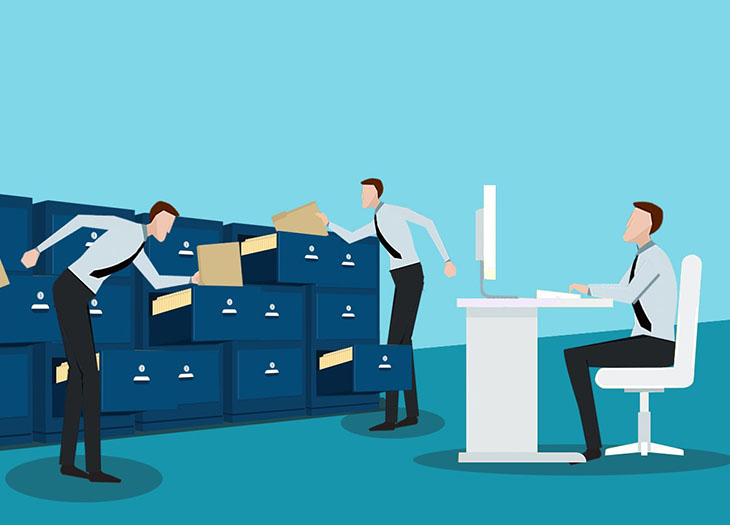 Our Cloud-based File Management System solution is useful for digital data to be stored in data storage via the cloud where accessing, managing, controlling, editing and tracking is effective and without the risk of loss. It is very safe.
Join the cloud family today.
Some features of Online Cloud based File Management Systems Setup 
100% web-based interface

Unlimited file type

Automated installer and updater

Easy backup (Web server)

Category

Automated file expiration process

E-mail notification options

External index not required

Access control for files

Size limit control

User, Admin, and Super-Admin

Multilingual.
And other features.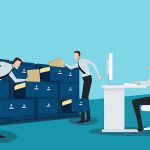 Benefits to your business
Multilingual
Our solution ensures that there are no language barriers to hinder transaction and/or communication between the business and the client. Thus it helps your business rate higher and makes it more standard than other competitors.
Mobile
Our cloud storage solution is easy to access anywhere and at any time, as long as the user is granted access. Hence, there is no need to rush anymore as all documents are within easy reach.
User friendly
This solution's ability to access files stored in the cloud easily and it is really easy to use. Also making it the best option to grow business and get profits.
Security
It is important for every business to be sure of the safety of their files. Thus, this problem of safety is solved by this solution. There is no loss of files from the cloud but instead, everything is safely backed up. 
Backup and Restoration
Though, accidents occur in every sphere of life that often results in a loss. But now, your business and files can be restored if lost due to the backup this solution offers
With our solution, everything is safe. So give it a try.
For a look at our other solutions, Click here
Didn't Find What You Were Looking For?
Feel Free to share with us an idea of what you are looking for. We are poised to either upgrading existing solution to meet that need or developing/deploying something unique that will proffer the exact solution that you had in mind.