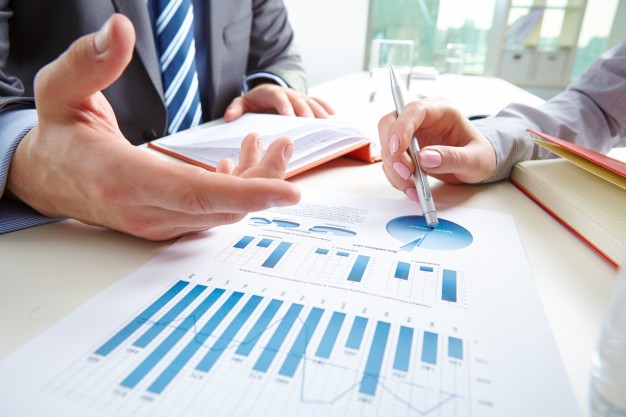 Our Manufacturing ERP Manages the integrated aspects of manufacturing (manufacturing process, operation, delivery, product planning, marketing) is what this solution offers. It allows the effective and adequate organization of the processes thereby assisting you in running your business better.
To ensure the smooth sailing of manufacturing systems/processes, contact us for this solution.
Some features of our Manufacturing ERP system software
Traceability

Predictive and Contextual analysis

Orders

Projects & tasks

Material Planning

Billing & payments

Plant Maintenance

Contracts and subscriptions

Catalog management

Operations

Workcenter Schedule

Sales and purchases

Scalability

Security

Integrations

Disaster recovery

Roles

Backup and update

Financial report

Stock & shipments

Support (mixed mode)
And more features. Click here.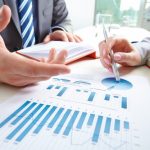 Benefits our Manufacturing ERP system software to your business
Backup and update
No need worrying about the next update and backup. This solution saves a lot of stress, as it is always current. Updating and backing up occurs automatically  and smooth running is assured. 
Ease of access
Navigating through a site sometimes can often be hard, but with this solution your site is easy to use. This encourages more sales, because your site is become user friendly
Security
This solution boasts of extreme security, ensuring that it is void of malwares and safe. Thus, in the event that your files and/or documents get missing, this solution helps restore  it via the Disaster recovery facility.
It is cost effective
This solution offers service charge which helps in reducing the amount spent and increases the profit of the business.
Let's get started.
For a list of our other solutions, Click here
Didn't Find What You Were Looking For?
Feel Free to share with us an idea of what you are looking for. We are poised to either upgrading existing solution to meet that need or developing/deploying something unique that will proffer the exact solution that you had in mind.