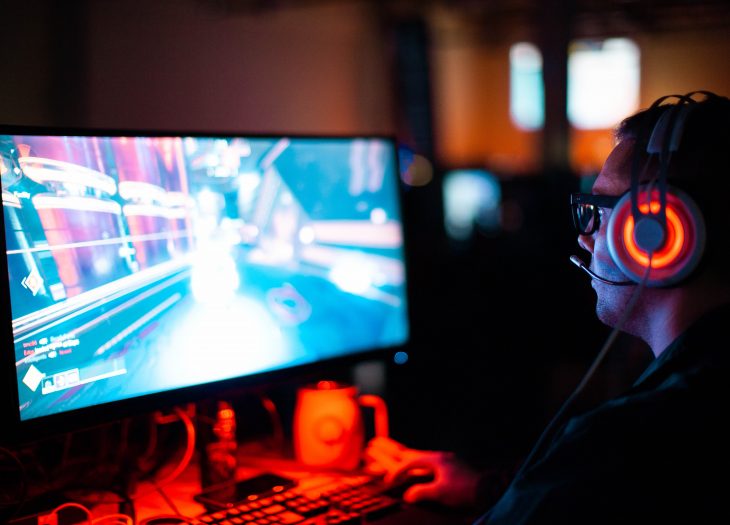 If you are looking to create a gaming website you can count on us to help. We can help you set up any type of Gaming Website that you want set up without you incurring a huge budget.
All the details covered and the quality of your gaming website is assured; we offer a complete Gaming Website Set up solution that is game changing.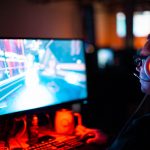 Features of our Gaming Website Setup Solution
Simple interface

Customizable design

Advanced networking

Top-grade blogging feature

Monetization Options

Globally Appealing

Photo, video and audio sharing

Varied monetization options

Great mobile experience

Compatible with all devices

Highly Engaging

Full Localisation

Compatible Across Devices with Multi Language Support

Games Available Across All Popular Genres

Premium HTML5 Titles Across Mobile & Desktop

Instant Play & High Score, with Leader boards

Link Tournaments to Promotions & to the Loyalty & Rewards Platform

Functionality to Link Live Streaming of Events (eSports)

Configure Platform for Tournament Focus, Layout & Engagement

Multiple Formats incl. High Score, Lucky Draw & Single Eliminator

Deploy Full Featured White Label Mobile HTML5 Games Site

Mobile Operator API Integration for Subscription Billing & Flow

Digital Media Specific Template & Layout for All Devices

Casual & MMO Freemium Titles for iOS & Android

 

Promote Live Streams for Draws, Events & Tournament Finales

Publish Video Promos, Reviews, Bespoke & Syndicated Content
And many more features.
Offering you Gaming Solutions that help you acquire, Engage, Retain and Monetize.
We are Sure you are excited to get started, let's take the first step now. Contact us.
Click here for a list of our other solutions.
Didn't Find What You Were Looking For?
Feel Free to share with us an idea of what you are looking for. We are poised to either upgrading existing solution to meet that need or developing/deploying something unique that will offer the exact solution that you had in mind.