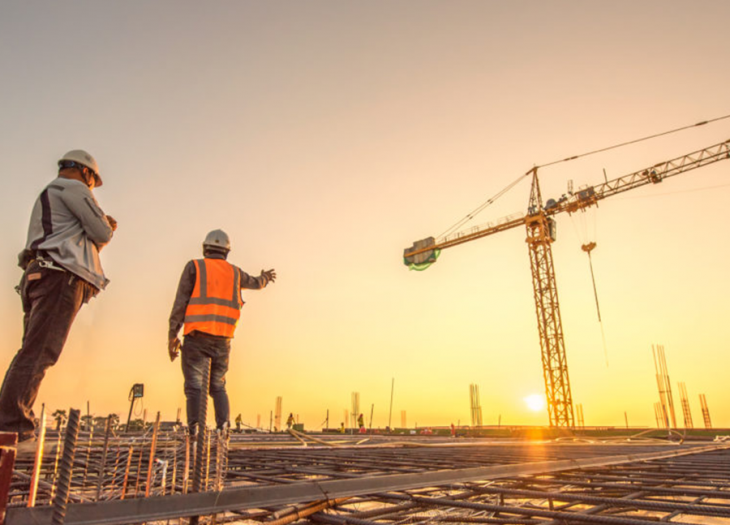 Construction Management Software Systems Solutions is a management system that helps you process  your budget management, communication, decision making and job scheduling. This will help your construction company streamline processes that are usually done manually.
Why not try out Our Construction Management Software Systems Solutions  now and improve your Construction business. For more information, Click Here
Features of Our Construction Management Systems Solutions
Accounting-

our construction management system will allow you monitor project costs and expenditure closely and can also be integrated to other business tools which can help you manage multiple project at the same time.Our construction management system as the ability to automate accounts receivable, payable and payroll.

Job Costing-

you will be able to set a standard service price for your company, define cost and monitor time expense once you are using our construction Management Solution

Service Management –

Using our construction management solution gives you the ability to manage and dispatch work orders, create schedule create assets, resources and book jobs.

Document Management –

Our user friendly Construction Management Software Systems Solutions gives you the ability to manage pertinent document effectively and also create workflow processes and information security.

Equipment Management-

Assigning of equipment across different projects, record for equipment maintenance needs and equipment need can be easily kept with our Construction Management Software System Solutions.         
          And other features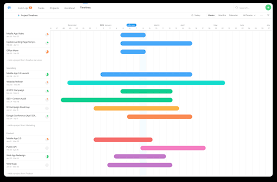 Benefit of Our Construction Management Software Systems Solutions
Construction Risk Assessment –

Our construction management system solution allows you document your files properly hence you can manage risk and resolve potential risk before they occur.

Effective Service delivery-

our Construction Management Solution can be integrated with construction  accounting tools hence it enable you complete project on time at the most suitable budget.

Cost control-

Using the accounting construction accounting capability on our construction Management your workers can easily locate important documents such as contracts, change orders and budget status.this will help you minimize project cost and prevent errors that may lead to high cost.

Quality improvement –

Our Construction Management Software promote construction security, which enhances your project planning and control

Opportunity for Business Expansion-

Promoting efficient business process using our Construction Management Software Systems Solutions will help you speed up project completion. This can result to expansion by taking more contracts.
For related information, Click Here
Let's take you through this experience today, all you need to do is contact US.
Didn't Find What You Were Looking For?
Feel Free to ask us anything you need. We are always available and Ready to help you pick out the best IT Solution to get your Business Booming!