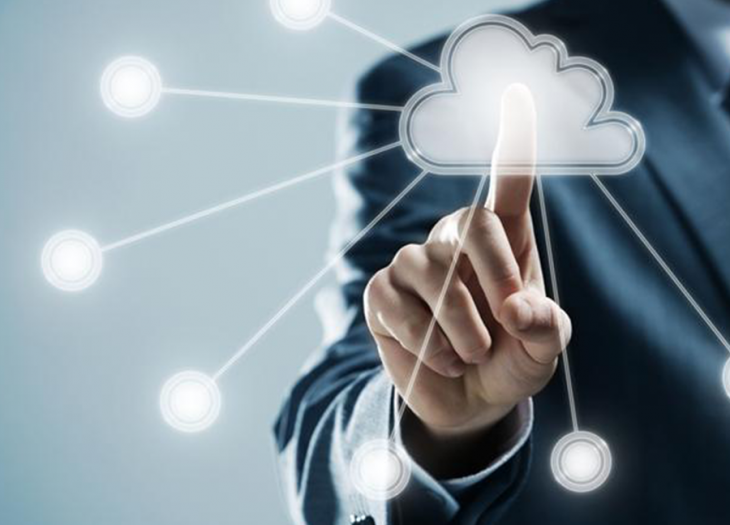 Our Cloud-based hedge-funds investment solution allows you to sign into our platform and perform your day-to-day administrative  operations in the system. Our Cloud based investment management is a versatile software that can support varying  business models of asset managers.
Interested in learning more about hedge-funds investment. Read Here
Some Features of our Cloud-based hedge-funds investment solution
Performance Analysis

Investor Management 

Compliance Management
Compliance Management
Portfolio Management
P&L Calculation
And other Features.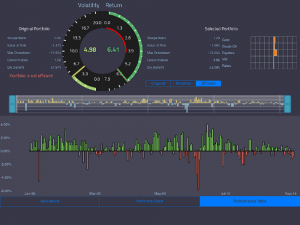 Some Benefit of Cloud-based hedge-funds investment solutions
Scalability: Cloud-based investment management software for hedge funds makes sure it's  scales to support the growth of your business as and when required. Aside from building the initial solution, it's can maintain all programs, in the long run, making sure that it scales effectively.
Safe and secured: Cloud-based investment management software is developed only to suit enterprises, it will be used only by those individuals in the company. It's has  extra security standards, which guarantees its safety.
Integration: Technology grows rapidly and is always evolving, moreover, Cloud-based investment management software is developed in such a way it can be integrated with other platforms easily with out reconstruction.
Support and Maintenance: Cloud-based investment management software has a reliable, efficient technical support plan. It's provides full access to a technical support team familiar with the development process of your solution, giving an efficient solution to all problems you encounter. It's also offers more security with minimal chances of intrusion or compromise.
Data Integrity and Security:

Our Loan Management software and lending solution help you in the most secure manner in providing the best protection of your data and also prevent system outages .
Likewise, you can also check out our Hedge Fund Portfolio Management Software Solutions. Click Here.
Didn't Find What You Were Looking For?
Feel Free to share with us an idea of what you are looking for. We are poised to either upgrading existing solution to meet that need or developing/deploying something unique that will proffer the exact solution that you had in mind.