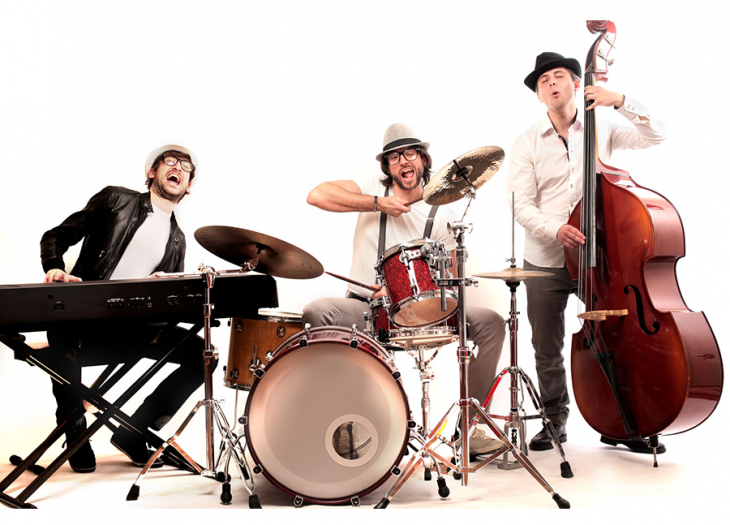 Bands and Artistes Management Software solution that we provide will help you with you day to day entertainment  business running.it helps you with event management, booking of events, planning for events, payment of booking by your client.
Therefore, our  software solution will help you with every facet of your entertainment company.
Sound interesting right ?
Some Features of Our Band and Artist Management Software Solutions 
Ability to track your Pay

Maintain your inventory

Ability to create a custom call sheet

Online booking 

Online Payment 

Online calendar and scheduling 

Automatic Block Date 

Task and Contact segment 

LineUp Approval

Schedule Notification System

Artist Management 

Contract and Deals Record 
And Other Features…
Some Benefits of Our Bands and Artistes Management Software Solution
Easy Tracking
The Bands and Artistes Management Software Solutions that we deploy for you allows you to keep track of your booking and payment records with can either be done on your mobile phone, tablet or PC.
In addition, you get 24/7 update 
Proper Documentation
Using our bands and artistes management software solution help you keep your documents records  in a database that has a very large storage capability .
Likewise,  it Reduces your paperwork and save you time to attend to other obligations. 
Secure Data
Our band and artist management software solution helps you keep your documents, contracts and deals secure.
However, this will help you determine whoever can access a particular information at a particular point in time.
Prompt Notification
Most Importantly,  (BAMS) gives you prompt notification on your events, shows, studio and your to-do-list daily via E-mail or SMS notification. This will allow you perform your day-to-day activities efficiently.
Meanwhile, You can see more of Our IT Solutions for the Entertainment Industry
In the Meantime, let's help you get started with this Solution!
Didn't Find What You Were Looking For?
Feel Free to share with us an idea of what you are looking for. We are poised to either upgrading existing solution to meet that need or developing/deploying something unique that will proffer the exact solution that you had in mind.