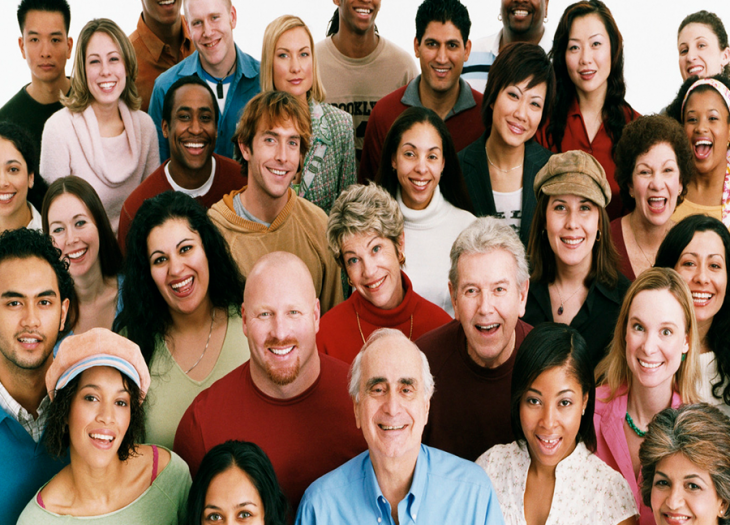 Association management software solutions is a time saving all-in-one platform with a central hub built specifically to manage, store, organize, communicate, interact and also perform other complex requirements such as human resource management, financial management, meeting management, IT management, project management,  membership recruitment and retention, tax-exempt accounting, financial management, development of non-dues revenue and fundraising of an organization. This solution enhances service value, development and growth of your organization/business. 
Contact us for this solution.
Some features of Association Management Software solutions
Access control

Multilingual

eCommerce Tools

Marketing + SEO

Job Banks

Rights management

Invoicing

Events

Website builder

Community forums

Blog

Downloads

Lists

Newsletter

Subscriptions & Dues

Photos

Plugins

Content management

Import

Membership management
and other features…
How it benefits your business
This helps you to monitor the growth and development of your association, to achieve key decisions that will improve association growth.
It enables association members management beyond check-in time. It allows you to know and be a part of special events in their lives.
You will be able to track the contributions  that your association members make to achieve and enhance growth· 
Intrigued? Contact us now
Didn't Find What You Were Looking For?
Feel Free to share with us an idea of what you are looking for. We are poised to either upgrading existing solution to meet that need or developing/deploying something unique that will proffer the exact solution that you had in mind.