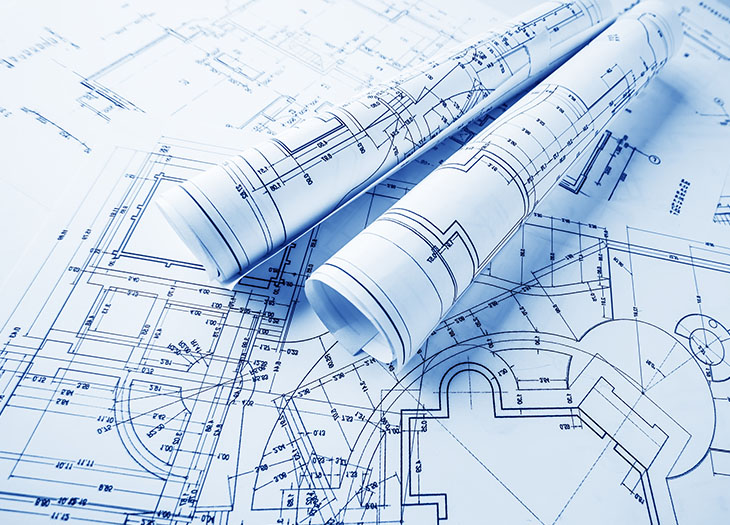 Designing and organizing for a new project while supervising and communicating with clients can be tedious. This multitask problem is what our architecture project management solutions deal with ensuring that simultaneous jobs can be handled effectively and remotely with documentations shared with necessary parties as needed while overseeing your design projects. 
Get in touch with us today!!!
Some features of Architecture Project Management Solution
Online Collaboration

Time off

Support

Time tracking

Online time-sheets

Interactive Grant Chart

Productivity monitoring

GPS tracking

Automate time tracking 

Payroll

Team scheduling

Time Log

Reporting

Invoicing

Project budgeting

Employee monitoring

Offline time tracking

Integrations

Task management

Resource Tracking

Time-sheet approvals
and other features…
We are but a click away, Connect with Us.
Benefits to your business
With the various tasks assigned under the task management feature, team members all work to achieve maximum result as it will be recorded. This boosts your business's standing.
This architecture project management solution is so flexible that it can accommodate any form of changes made by your business to suit your needs and those of your clients.
Architecture project management solutions update as newer versions, thereby securing from the usual problem of software expiry due to upgrade thereby making your business very reliable among its competition.
It offers service charge which helps in reducing the amount spent and increases the profit of the business.
Always at your service, Contact Us.
Didn't Find What You Were Looking For?
Feel Free to share with us an idea of what you are looking for. We are poised to either upgrading existing solution to meet that need or developing/deploying something unique that will proffer the exact solution that you had in mind.