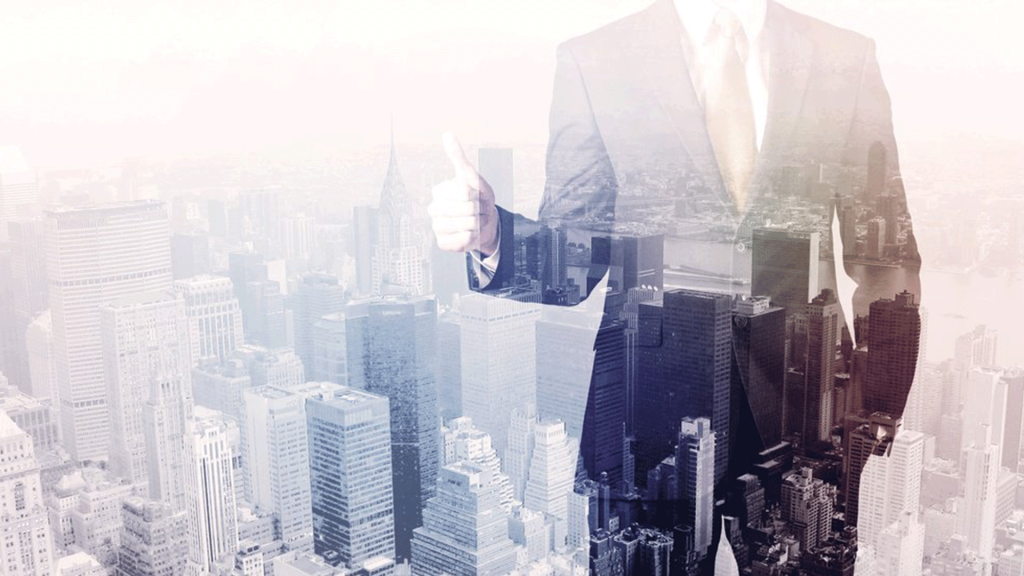 Aerospace Manufacturing Setup Solutions encompasses the entire aspect of aerospace production starting from the planning, designing, construction, testing, auctioning and maintenance of the craft. It enhances manufacturing quality, efficiency, capability, patronage and profit.
Aerospace Manufacturing just got better with our solution, try it.
Some features of Aerospace Manufacturing Software Setup Solutions
Auto serialization

Document Control

Warehouse Management

Ease of use

Inventory Management

Downtime prevention

Role based security

Labeling and Bar-coding

Maintenance and job shop management

Enterprise Management

Compliance and Quality Management

Planning and Scheduling

Unimpaired visibility

Tooling Management

Products and Programs

Outsource and Multi Facility Management

Statistical Process Control

Production Reporting

Data collection 

Manufacturing Monitoring

Production management

Monitoring and Notification

Billing

Inter-company Transaction

Traceability
And other features. Connect with us for this solution.
How it benefits the business
Aerospace manufacturing setup solution makes manufacturing and production faster and more efficient making production decision better.
It enhances communication pointing out errors, issues and technicalities out for immediate reevaluation and correction.

Supports thorough verification and analysis down till the specific information

required.

Expiration dates definable for any given lot manufactured

Track customer shipments even to the raw materials used during production
Production at its peak, contact us today.
Didn't Find What You Were Looking For?
Feel Free to share with us an idea of what you are looking for. We are poised to either upgrading existing solution to meet that need or developing/deploying something unique that will proffer the exact solution that you had in mind.