July 16, 2019
Posted by:

Uwadone Raphael

Category:

Agriculture/ Farming/Agribusiness, Business Services, Hotel, Motels and Tourism, Manufacturing, Radio and Television Stations, Services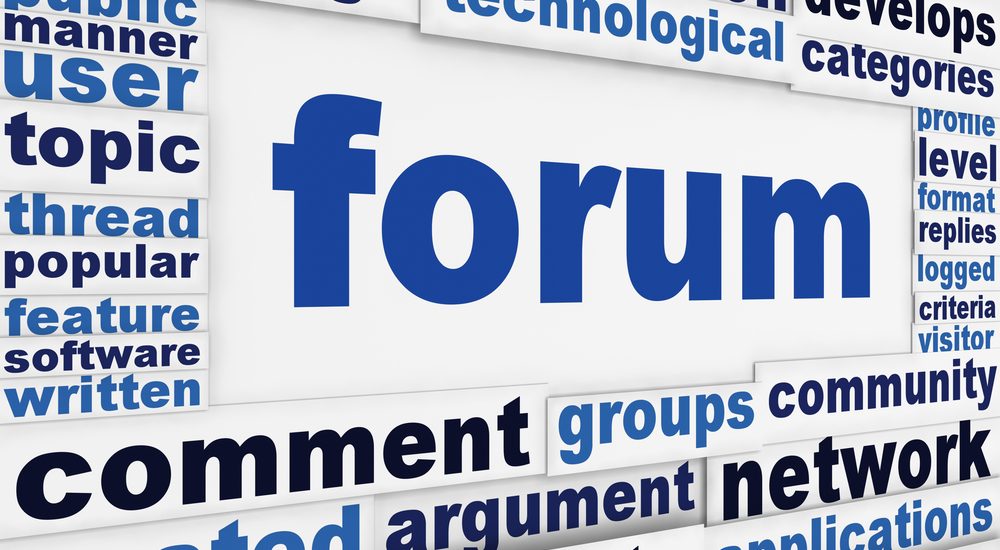 The geographical boundaries of doing business has been erased by the emergence of the internet, giving the chance of even small-scale companies to compete globally with other mega competitors.
The web has also giving the interactive advantage for customers to share and relate ideas about your product and services. Forming a community and discussing their interests and preferences as regards your services, and one of the best ways to foster such community building is to start an online forum.
When it comes to online interaction, social media and blogs seemingly get all the glory. However, to create a community where like-minded people can come together and discuss issues online on specific topics, an online forum is the best bet.
A forum will enable you to create a community dedicated to the topics you desire and enable its users to share their thoughts in a moderated environment.
FEATURES OF AN ONLINE FORUM
Any company that is serious about customer engagements, and wants to ply the route of online forums have to look out for some key features to ensure that they can have a quality forum that is both productive and widely accepted by the customer base
Here's a look at some key features to lookout for when deploying an online forum
As various customers have various needs, your forum should be duly segmented to placate different forms of customer engagement
Having a built-in email messaging engine can aid messaging between customer and company, providing a seamless communication chain
Having a mobile app for your online forum can greatly improve customer engagement, because more and more people have grown more comfortable with working on mobile phones. The best way to maximize this statistic than having a mobile friendly application.
Having a highly effective search engine in your forum would help in so many ways, as your forum would become more user friendly and easily accessible by all works of life.
The importance of analytics cant be overexaggerated in gauging customer engagement, this would help you understand the customer behavior and reactions to different topics.
BENEFITS OF HAVING AN ONLINE FORUM
Having a forum can give a much-needed edge in attracting and retaining customers to your business.
Here are some of the benefits of having a forum for your business.
With the interactive nature of forums, it automatically generates fresh contents, and it would help in search engine optimization, as search engines by default are attracted to sites that frequently generate fresh contents
A forum gives clients, online visitors or potential customers the need to revisit your site. In a case where they need an answer to questions relating to your product, the community feel of your forum would always be an option to revisit.
The chance to be in direct contact with your customers gives you the chance to have an idea of their wants, needs, general interests or frequently asked questions, which in turn would help you improve and better your service.
The nature of a forum would potentially improve your customer interaction, giving a sense of belonging to your customers. Potential customers may see the community and be swayed by your ability to communicate with customers.
An online forum would create a space that connects customers with company and customers to one another. It also gives the chance for customers to be part of the process as one customers response, can be the solution to multiple other problems
Enterprises that have decided to be serious about customer engagement strategies must be also willing to channel that same energy towards online customer forums, and at CloudWare Technologies, we provide you online forums with the necessary features to execute a successful strategy, creating a highly valued support system for your customers to rely on. Try CloudWare Technologies Today!