July 15, 2019
Posted by:

Uwadone Raphael

Category:

Auto Dealers, Business Services, Entertainment, Hotel, Motels and Tourism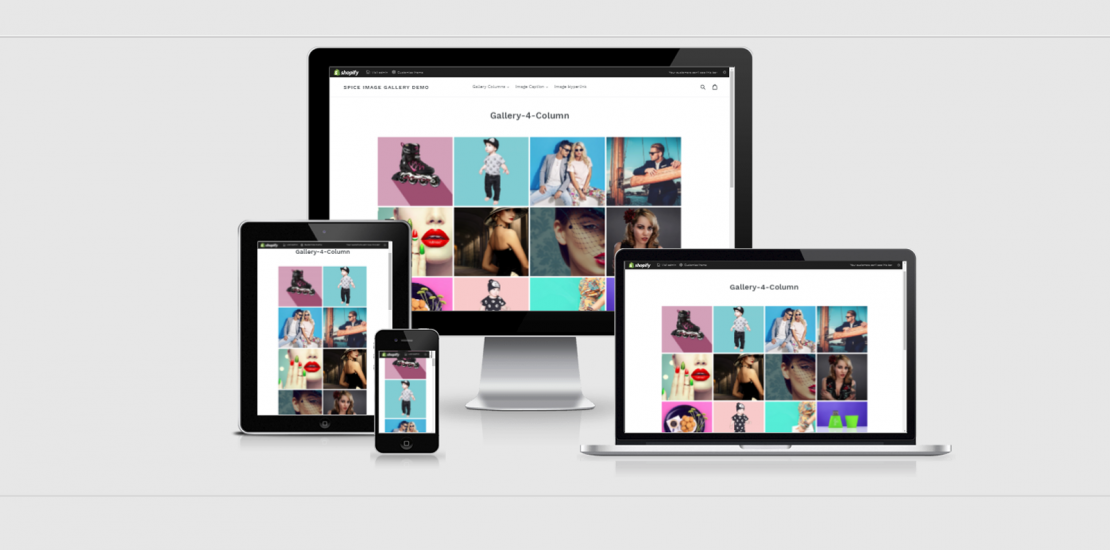 Images tell a story, saves a memory of a place a time or an event. Moments that cannot be relived. In the last decade images have gotten more digitized making the traditional photographic printing slowly going extinct and less in demand. Now more and more people are coming up with various means of image storage.
An online image gallery is an internet-based storage platform used for storing photos and images.
Online photo sharing has a variety of merits that can be enjoyed by a cross-section of web users. Here are some of the benefits of adopting an online gallery for images,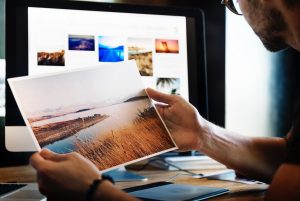 BENEFITS OF ONLINE GALLERIES
The internet is accessible to anyone from almost anywhere in the world. Images stored online can be shared easily to anybody of your choice.
Displaying Photographic skills
With your images uploaded on the internet, it could showcase your proficiency in the photography department and in turn open the avenue for the purchase of your photos
Most of the online photo galleries give ample storage space for your images. So, you could store as many photos as necessary
Save memories for a long time
The use of online galleries to store images promotes longevity of photos. Providing long lasting memories with the photo.
Some popularly used online image galleries include:
Flickr
Google Photos
SmugMug
ShutterFly
CloudWare Technologies have the competency and technical know-how to securely store your photos online. As clearly seen, galleries on the web come with many positives. Saving pictures in online photo galleries is the best way of cherishing and to preserve your special moments. Try CloudWare Today!