July 12, 2019
Posted by:

Uwadone Raphael

Category:

Advertising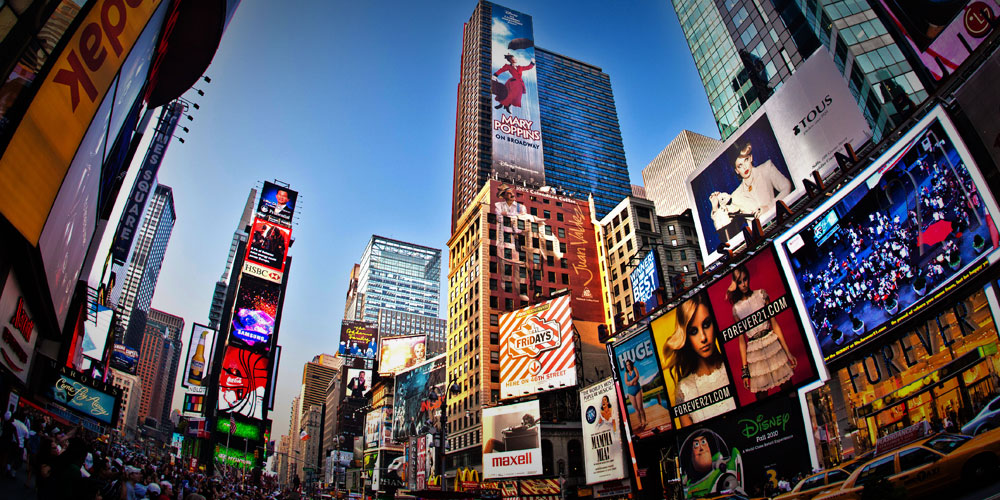 Advertising management is a planned managerial process designed to oversee and control the various advertising activities involved in a program to communicate with a Company's target market and which is ultimately designed to influence the consumer's purchase decisions.
There's always a process to proper advertising, from the inception of the idea to its final execution, the following process would ensure a productive advertising campaign.
The process for a productive Advertising Campaign
One should first know the objective or the purpose of advertising and what message is to be delivered to the audience?
This step involves finding out the market behavior, knowing the competitors, what type of advertising they are using, what is the response of the consumers, availability of the resources needed in the process and how to best draw their attention to your own product.
Identifying the target audience:
The next step is to identify the target consumers most likely to buy the product. The target should be appropriately identified without any confusion.
Select the most effective means of delivery:
After identifying the target audience, one should select an appropriate medium for advertising so that the customers who are to be informed about the service and potentially become clients are successfully reached.
The advertising budget has to be planned so that there is no short of funds or excess of funds during the process of advertising and also there are no losses to the company, as advertisement can tend to be cost-intensive in some cases.
Designing and Creating the Ad:
In relation to the target audience, a design that can effectively capture their attention whilst simultaneously passing across the necessary information is paramount to the success of the campaign.
The created ad is re-examined and the ad is redefined to make it perfect to enter the market. Making the final corrections and necessary inputs before the ad is deployed
The next step is to decide where and when the ad will be shown. The place will be decided according to the target customers where the ad is most visible clearly to them.
Finally, the advert is released with perfect creation, perfect placement and at the perfect time in the market. The performance of the Ad is judged, based on response from the customers, whether they are satisfied with the ad and the product, did the ad reach all the targeted people, was the advert good enough to compete with the other competitors in the market. All these information and assessment would help in modifying your ad and improving its returns.
CloudWare provides various tools as this, to help push your business to the intended audience. By properly following these steps, CloudWare Technologies would help the growth of your business and improve your followership as word of your services would meet those people that need it most. Try CloudWare Technologies Today!