June 17, 2019
Posted by:

Oshinowo Abdulazeez

Category:

Health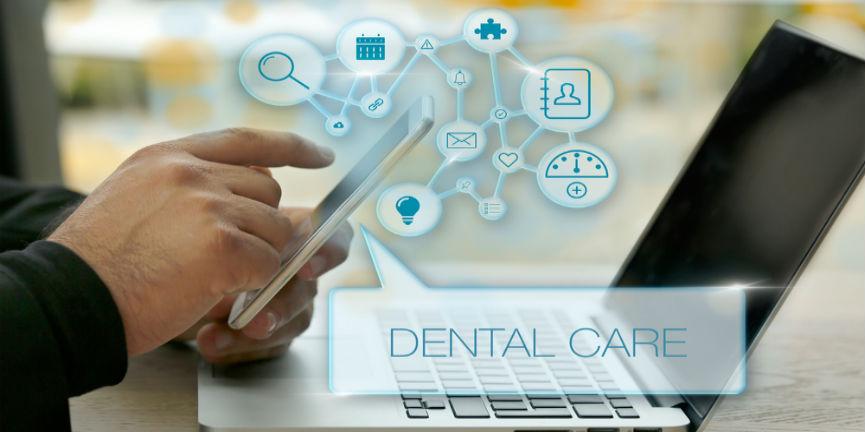 Dentists find it difficult to manage tasks and complaints of patients in an organization. This is now made easy with dental management software. Dental practice management software is a solution designed to help dentists tackle the challenges they face in their day-to-day work. Patients often make appointments way ahead of time and dentists need to coordinate patient schedules as well as information with the hygienist.  This software offers templates designed for dental practices, the capability to import and organize X-rays, and tooth and gum graphics. They also provide a web portal for patients, patient education modules, and scheduling, billing, and coding support. All these features help a dental practice's front and back office staff to work more efficiently.
Types of Dental Practice Management Software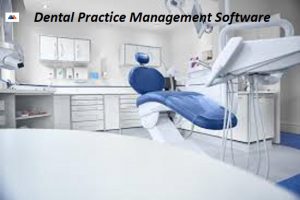 Native dental practice management software
Device operating system dependent pre-designed dental practice
Cloud-based dental practice management software
Features of Dental Practice Management Software
Dental Imaging.
Patient portal.
Graphical tooth charting.
Dental billing and insurance.
Dentistry-specific templates.
How to choose the best Dental Practice Management Software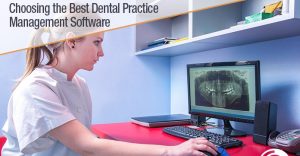 Get to know and compare each product's free trial software versions.
Get the software aimed at targeted businesses.
Benefits of Dental Practice Management Software
Take notes easily.
Automated billing and appointment reminders.
Better treatment planning.
Improved charting.
Makes scheduling very efficient.
A dental practice management software solution is very easy to use and ensures 100% efficiency for dentists, staffs and patients in a dental clinic/sector. Has this article helped you gain a total understanding of what a dental practice management software solution is? Tell us in the comment section below.
At Cloudware Technologies, we provide the best dental practice management software solutions to meet your needs that are very efficient, they solve lot of problems and are very easy to use. Get Started Today!!